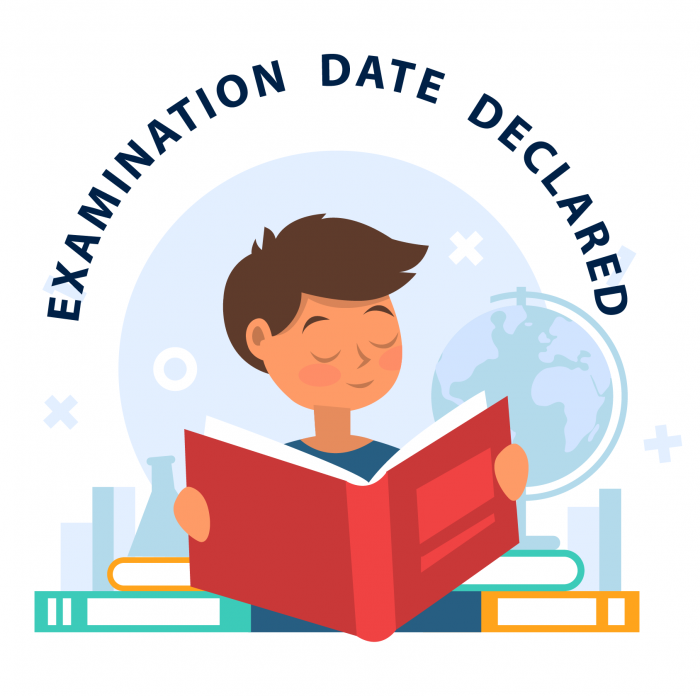 Examination Dates Declared.
22-06-2019 15:43:00
This Is To Inform You All That.
Our initiative "Scholars of India" Tier 1 exam is to be conducted between August 20, 2019 to September 4, 2019. The admit cards will be released on August 16, 2019. All the candidates are advised to visit www.schotest.com for all the updates of the examination.
SchoTest wishes all the students "Best of luck" for their upcoming exams and advice to prepare their best to get the best grades.
Thank You.