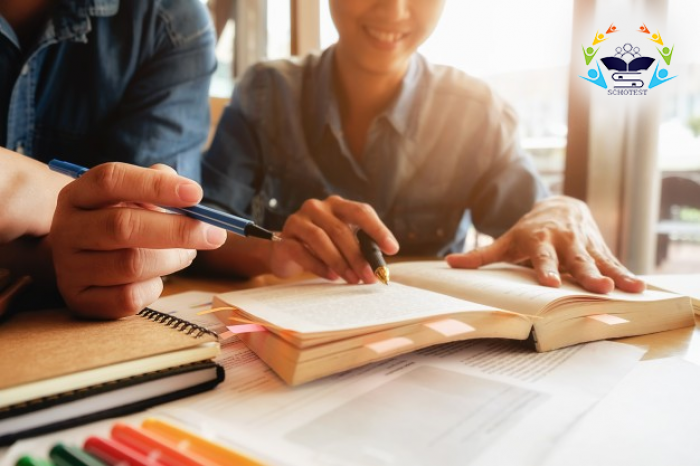 Board Exams to be made easy with 2 attempts in a year
04-11-2019 12:29:00
HRD ministry has said that NCERT will be developing guidelines for transforming school assessment to make board exams easier by allowing them to attempt twice in a year by 2022.
Ministry even clarified that the present educational system has no harmful effects; only a transformation is needed to make assessment more student friendly.
NCERT, which is set to review the National Curriculum Framework (NCF) after 14 years, will also be doing away with the rigid selection of subjects for boards instead students would now be able to choose among many different subjects depending on their individual interests.
The new policy even recommends for the formation of a new regulatory body for all recognised school boards of India, for regulating and evaluation norms and standards and for ensuring that the assessment patterns of different boards meet the skill requirements of the 21st century and are in consonance with stated objectives of the policy.
Draft will be soon placed before the Union Cabinet for approval, and some minor last-minute edits may still take place.
Stay tuned for more updates.