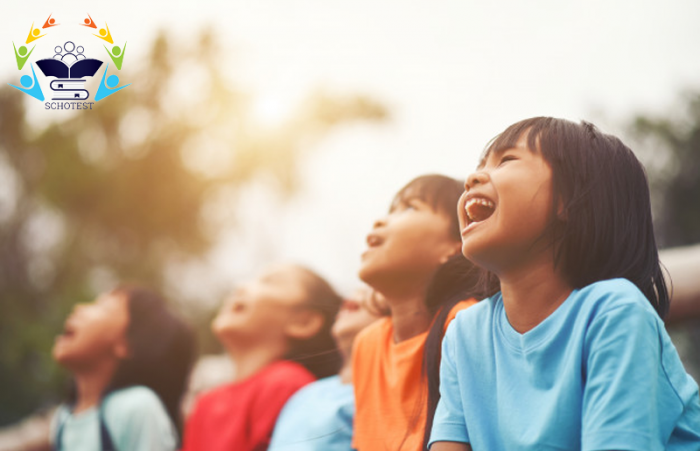 Delhi Government launches EY STEM Tribe app to uplift girls in STEM careers
12-10-2019 14:39:00
To boost the girls' involvement in the STEM (Science, Technology, Engineering and Mathematics) careers, Delhi Government has launched the EY STEM Tribe app featuring modules on Science and technology like climate change, space exploration, artificial intelligence, 3D printing, blockchain and much more.
Deputy Chief Minister Manish Sisodia while making the announcement told that in India, only 2% of CEOs are female while only 1% of the CFOs are Female, thus, highlighting the need for the uplift of the women in the society. Further, he told that situations and stereotypes like boys for science and girls for humanities need to be broken then.
He further quoted- "EY STEM Tribe platform is to encourage girl students to acquire 21st CE skills to secure jobs not just in India, but globally. We want more girls to be inspired to pursue science and related subjects".
This global initiative is launched in India by the EY in cooperation with the Delhi Govt. and will enable STEM learning for 6000 girls across Delhi NCR. Later on, it will be scaled rapidly to other parts of the world, empowering young girls to learn STEM in a pragmatic and contemporary manner.
In the EY STEM Tribe app, girls can choose their topics based on their interest. The app even contains a mechanism to incentivize learning, girls can earn points as they complete an activity like- reading an article, watching a video or completing an experiment. These points will be accumulated in the rewards wallet of the app which can be redeemed in three ways-
Fun rewards- by using points to earn STEM-related products
Important rewards- work shadowing opportunities or virtual mentoring sessions to give a real experience of the work-life
Lasting rewards- where they choose to donate their points to a non-profit cause of their choice related to empowerment of girls and women. The point donations will be converted to monetary donations by the Tribal Planet to the non-profit.
Amanda Gethin, EY Global Talent Leader, Advisory, told- "Technology jobs are increasing – but so is the gender gap.  As a result, we need to change the talent pipeline and address this gap, lighting the spark to help ensure that women have equal chances to enter, remain and thrive in the technology industry."