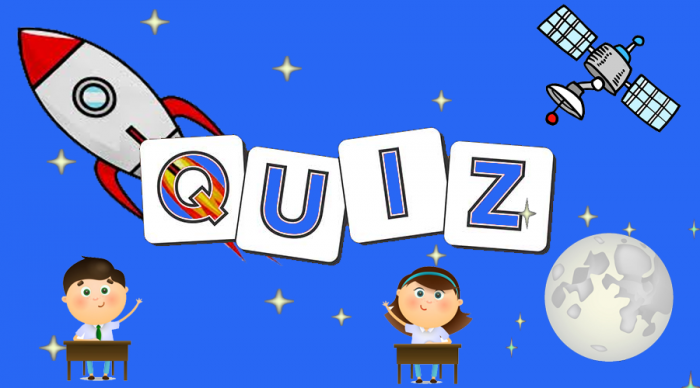 Quiz Competition For Your Ticket to Sriharikota
13-08-2019 12:04:00
In the radio show, Mann Ki Baat, Prime Minister Narendra Modi congratulated the nation for the successful launch of India's Moon mission Chandrayaan-2 (launched on 22 July 2019) and invited the students to participate in a quiz competition on the subject of space.
Important topics to prepare for the quiz competition include-
Space
India's Space Mission
Science and Technology
Satellites and rockets and their working
And other astrology related contents
The exciting part is those who score highest in their respective state, will be invited to visit Sriharikota, where the Chandrayaan was launched. All expenditure would be bear by the government itself.
For details of the competition visit Mygov website. 
Summary of the quiz-
Anyone can participate in the quiz but only top 2 performers from class 8th – 10th  (from each state or Union Territory) will be invited to ISRO, Bangaluru centre to watch the landing of chandrayan-2 on the moon with our Prime Minister Narendra Modi.

Each individual first has to create an account on MyGov to participate in the quiz, thereafter you can login with your mobile number or email.

Winners will be selected on the basis of the highest score, and in case of equal marks obtained by the participants, then the candidates taking the minimum time would be the winner.

Quiz duration will be 10 minutes within which you need to answer 20 questions, questions will be of multiple-choice in nature.

After the completion of the quiz, you will be given a participation certificate also. 

Top scoring students will be asked to produce their credentials and an affidavit from the school, confirming that you are a student of that particular school.

Last date for the participation in the quiz- 20th August 2019.