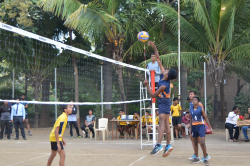 The Vital Role of Sports in Child Development: Building Stronger Futures
Introduction
Physical activity and sports play a significant role in the development of a child, offering far more than just the joy of competition. Beyond the re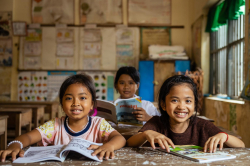 Education and Its Importance: Nurturing Minds, Transforming Lives
Introduction
Education is a fundamental pillar of human development, playing a pivotal role in shaping individuals, societies, and the world at large. It is a powerful tool that e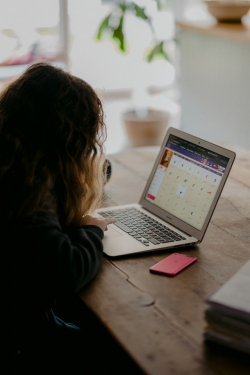 What Is Cyberbullying? Know How You Can Stop It
Before the internet, most bullying taken place in schools or in person. Once someone reached home, it protected them from bullying. Sadly, that is no longer the sit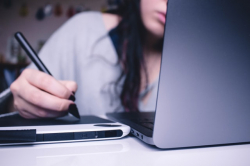 How to Succeed in Online Classes
Here are 7 tips and approaches on how to succeed in online classes and make the deal with as pleasant as achievable.
Today, more than usual, online lea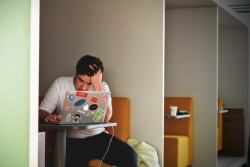 Exam Got You Stressed Out? Here Are 6 Easy & Effective Ways to Help You Cope!
Earn decent grades, get into a wonderful institution, get an excellent work. This is what many students listen to daily. As a season of examination approaches, we remind many student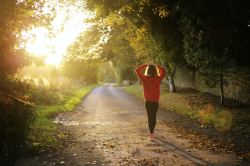 5 Health Advantages to Being an Early Riser
"Early to bed and early to rise makes a man healthy, wealthy and wise" – Benjamin Franklin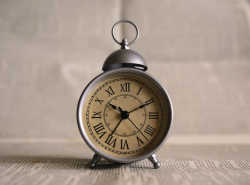 09 Best Time Management Tips for Students
Amidst of exams thumping at the gate, students necessitate acquiring intelligent time superintendence facilities to achieve their program and complete their papers with any time a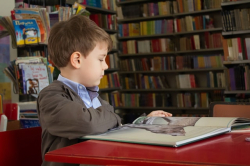 Importance of competency-based education for students.
Competency-based education or teaching (CBE) is not a brand-new drift but has gained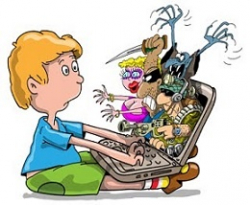 Do you know what your child is surfing on the internet?
Are you aware if your child surfing safe or not?
Present times are driving more attention to internet surfing and the hours spent online for various activities. The ne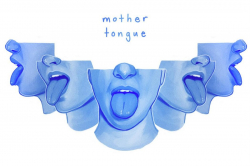 Why should you make your children learn their mother tongue?
Did you know that 21st February is observed as the International Mother Language Day?
Its is much evidence that the basic unit of verbal communication is language. Be