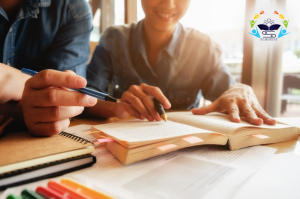 Board Exams to be made easy with 2 attempts in a year
HRD ministry has said that NCERT will be developing guidelines for transforming school assessment to make board exams easier by allowing them to attempt twice in a year by 2022. Ministry even clari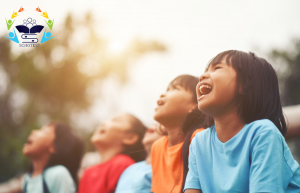 Delhi Government launches EY STEM Tribe app to uplift girls in STEM careers
To boost the girls' involvement in the STEM (Science, Technology, Engineering and Mathematics) careers, Delhi Government has launched the EY STEM Tribe app featuring modules on Science and technolog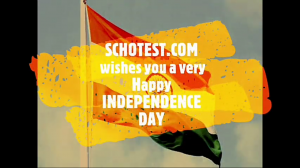 Independence Day Celebration By Schotest
On 15 August 1947, God granted this gift of freedom after a long struggle by our freedom fighters, who went to jails, got beaten up for the sake of the nation, even sacrificed their lives for this day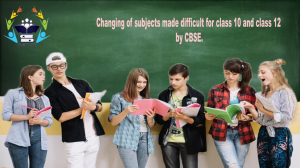 Changing of subjects made difficult for class 10 and class 12 by CBSE
Central Board of Secondary Education (CBSE) has toughened the procedure of changing subjects in class 10 and class 12 in all the schools affiliated to it. They have asked the schools not to entertain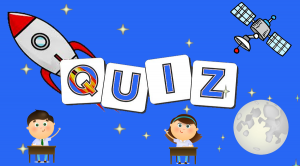 Quiz Competition For Your Ticket to Sriharikota
In the radio show, Mann Ki Baat, Prime Minister Narendra Modi congratulated the nation for the successful launch of India's Moon mission Chandrayaan-2 (launched on 22 July 2019) and invited the stud
WE ARE HIRING!
URGENT Requirement for Business Development Executive/district coordinators/state coordinators. Vacancy detail:-  750 + vacancies all over India  B.D.E. /District coordinators:- 1 vacancy / distr
National School Index
Survey for National School Index will start on 6th Aug.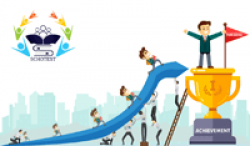 Registrations for the exam
Registrations for the SHOLARS OF INDIA exam will start from 18th Nov. For registration related queries please contact at 9315514145 or mail shreeedusolutions@gmail.com.