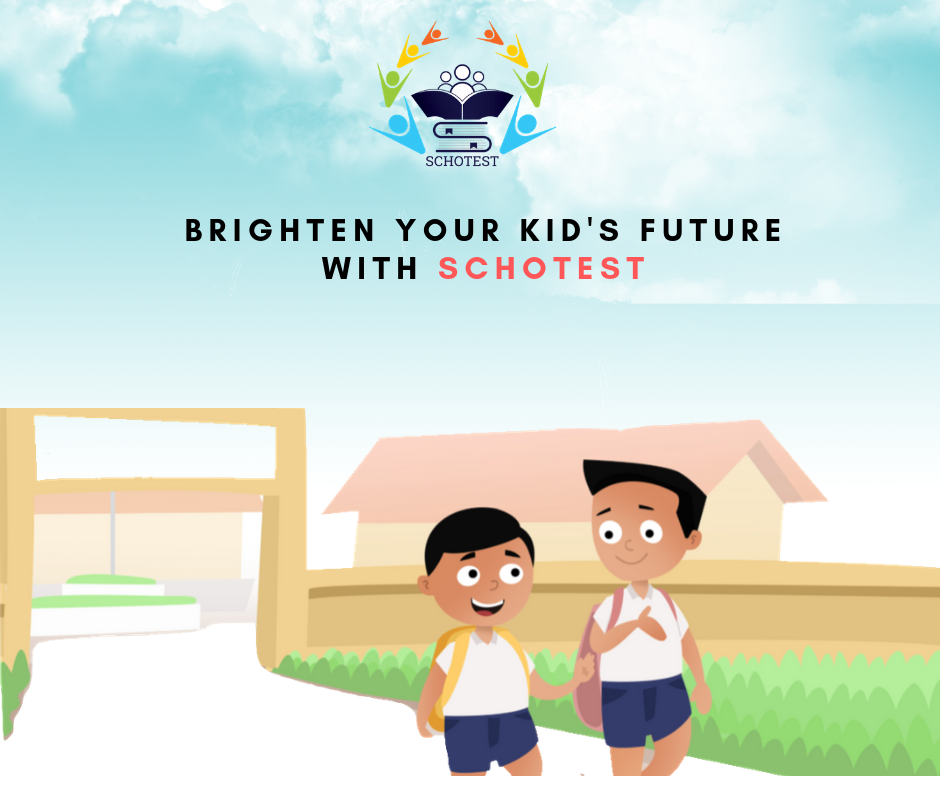 Scholarship Funds
In Today's world child education is quite expensive. When a child going to school, Parents are concerned about his tuition fees. The high cost of child education and increase household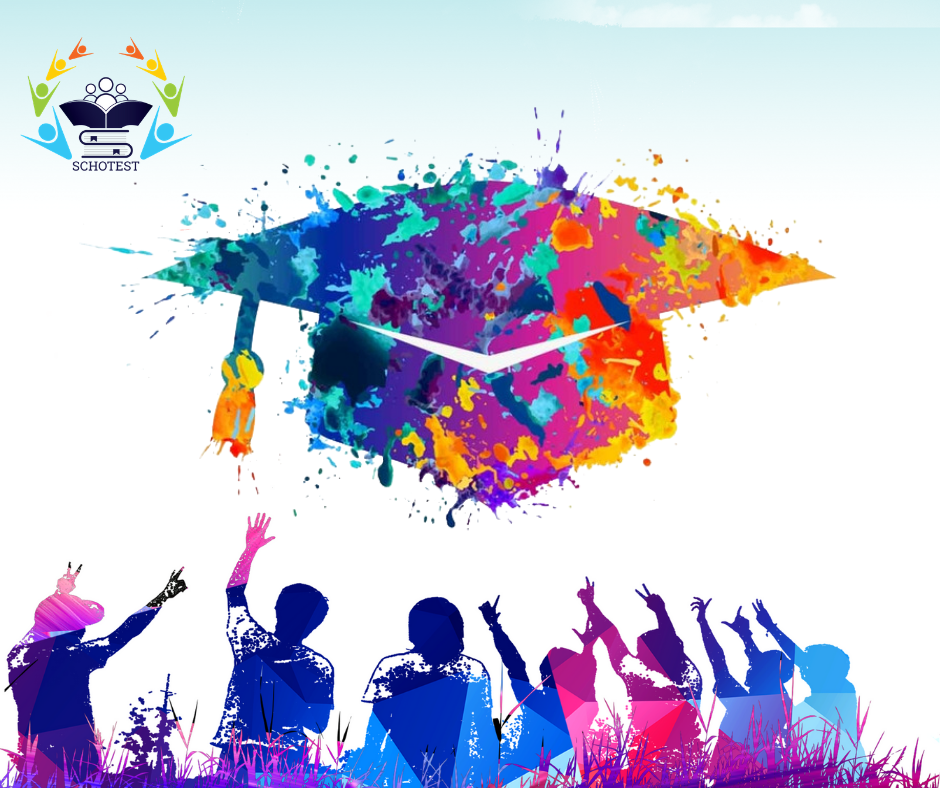 Achieving Scholarship the Right Way
Scholarship provides opportunities to students who dream of getting admission in their favorite school and seek proper education. In the vague of financial assistance students may start w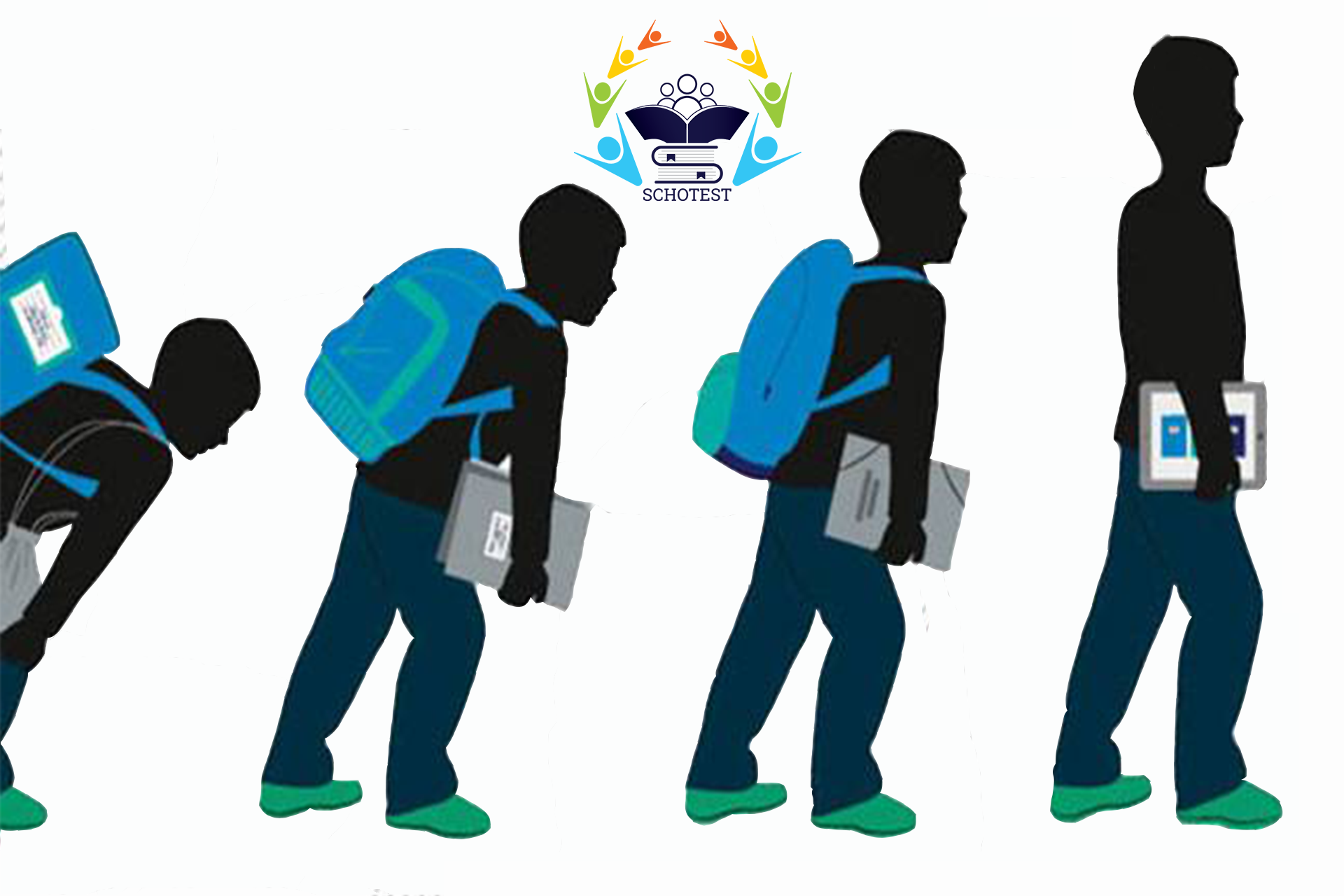 Educational Advancement Your way to SUCCESS
Children Are Experiencing Childhood In An Altogether Different World Than That Of Their Folks. Phones, PCs, And Different Online Networking Stages Are Implanted In Their Everyday Lives. I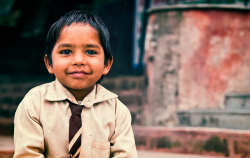 How to Get Your Child Enrolled In His Favorite School
Whether you are choosing a government or private school, careful planning is a must. You are choosing a school that will make the educational experience for your child and you 'as rewar

Education - That Peace!
Today when I sat with my pen and paper, it made me think of the most powerful of weapon to this change this world which is EDUCATION. I want to pen down as much as I can about promoting the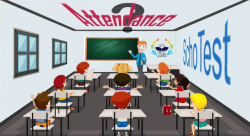 Why School Attendance is important
Mere change is not growth, Growth is the synthesis of change and continuity, and if there is no continuity there is no growth. Continuity is the essence of life

Education - That Peace!
Today when I sat with my pen and paper, it made me think of the most powerful of weapon to this change this world which is EDUCATION. I want to pen down as much as I can about promoting the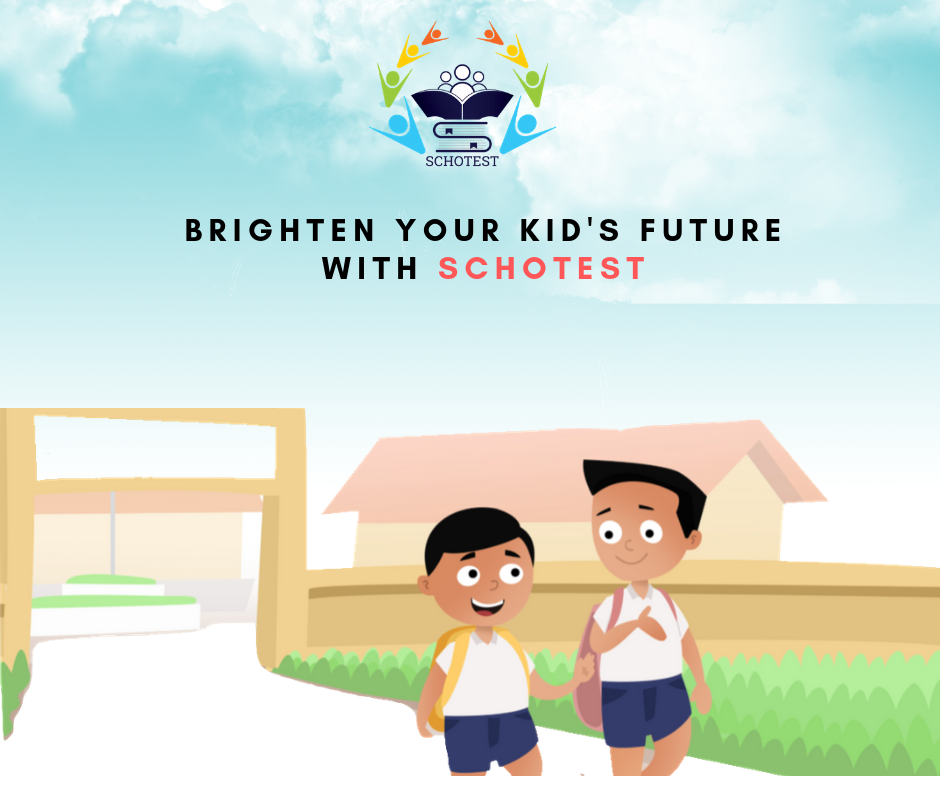 Scholarship Funds
In Today's world child education is quite expensive. When a child going to school, Parents are concerned about his tuition fees. The high cost of child education and increase household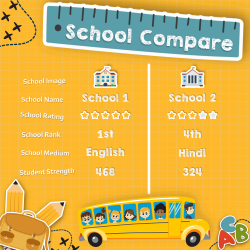 How to compare schools on the basis of school ranking
The human brain is so much fascinated by comparison and drawing out the conclusion that most of the time; knowingly or unknowingly it is always in the groove of comparison. Be it distance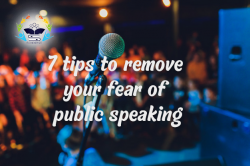 7 Public Speaking Tips that will help you remove stage fear
Standing and taking in front of people has never been an easy feat – whether it's just for ten seconds or ten minutes. In fact, studies have shown that Glossophobia (fear of p